Lockout Service for Car, Home, Business, Storage, and etc.
A lockout in general seems like a crisis when it happens to you. Whether you are stranded somewhere next to your vehicle because you've locked your keys inside, trying to gain access to your office, or standing in front of your house unable to get inside, it's never at a convenient time. There are other possible lockout situations as well, such as trying to get into your locked storage unit but unable to find the key. While professional locksmiths handle a wide variety of lock and security issues, being locked out of your car, home, office, business, or storage units is quite possibly the number one reason people call a locksmith for Chandler lockout service.
When you find yourself in the middle of a lockout emergency, a reliable mobile locksmith is trained to provide a Chandler lockout service and ready to come to you right away to help get you back inside where you belong. These are some of the top lockout scenarios that trusted locksmiths with know-how encounter frequently, ways to avoid them, and what to do if you find yourself locked out.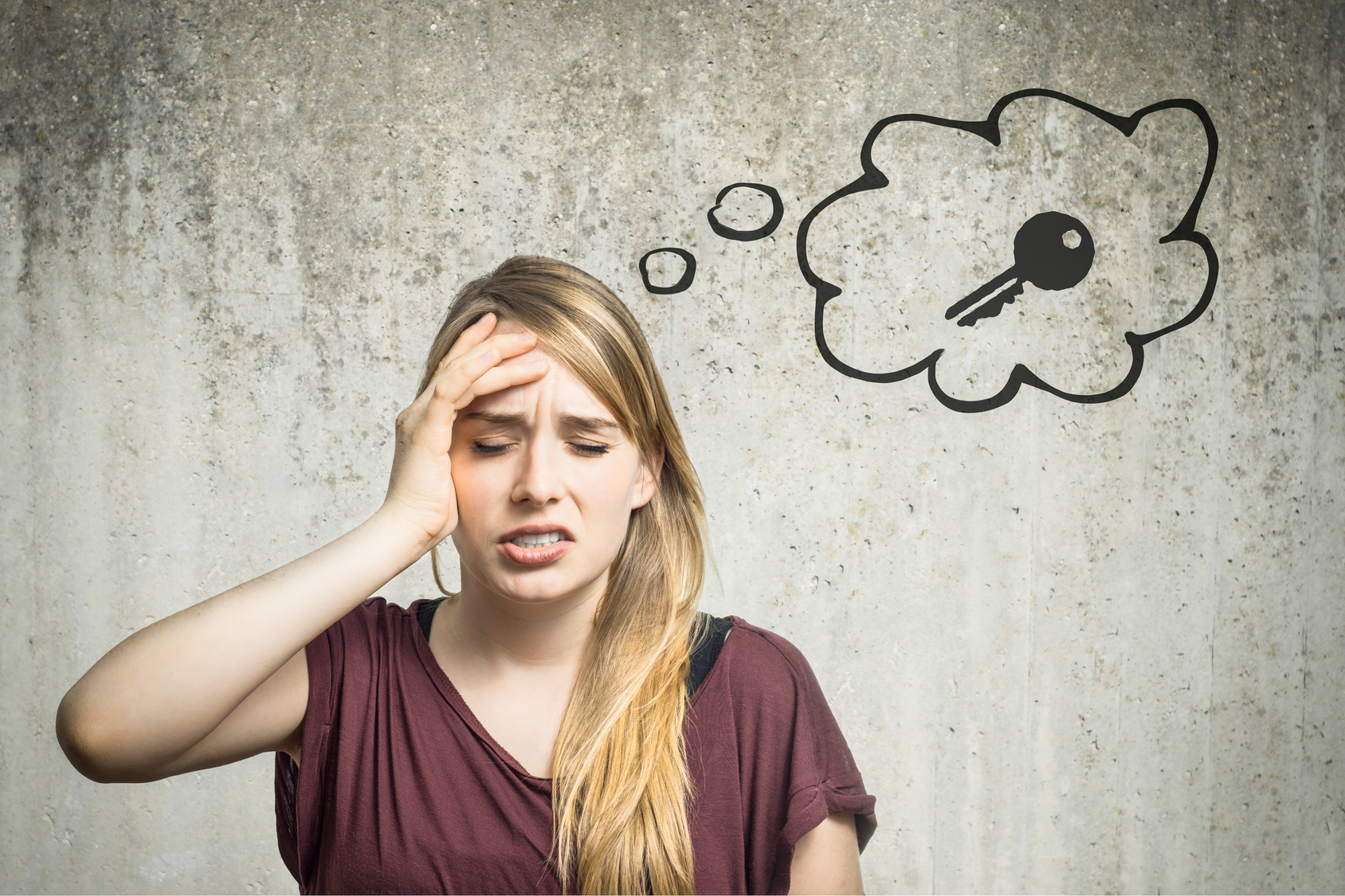 ---
Car Lockout
Standing there knowing that you just locked your keys inside your car, or you cannot get into your car because you have lost your keys leaves you in a car lockout situation. It's usually an emergency, especially if your key is locked inside with the engine running, kids or pets are trapped inside, or your key has broken off in the door or ignition. Other times, it's simply an annoyance and an inconvenience.
Of course, you can try to gain access yourself, but this quite often wastes precious time and leaves the car door and lock damaged with a repair bill that your insurance company won't cover since you purposely caused the damage. In the long run, calling a locksmith is usually your best bet. Regardless of how you got into the situation, professional car locksmiths are here to help you out. They handle car lockouts on a daily basis and show up quickly knowing what to do to get you back inside your vehicle and on the road again to a better day without leaving damage to your car. Have a trusted locksmith's number on hand before you need it; so when the day comes that you find yourself locked out of your car, you will know who to call immediately for Chandler lockout service.
---
Home Lockout
Maybe you've lost your keys, or you went outside for a couple of minutes only to turn around and find your child followed closely behind and shut the door behind you both. It happens more often than you might think.
Locksmiths understand the urgency and need for you to get back inside. Before you try to pick the lock, take the door off of its hinges, or break in through a window, take a deep breath and find a way to contact a local Chandler lockout service provider who will be there in a hurry.
---
Business Lockout
In similar situations to how a car or home lockouts occur, another common type of lockout is a business lockout. Maybe you lost your master key or electronic access card. Maybe, the lock has worn out or isn't functioning properly. Regardless, that lock and your lost or useless key is the only thing standing between you getting some work done. If your company has a commercial locksmith on call or on staff, he or she is the one to call. If not, a nearby professional locksmith will be able to help in any Chandler lockout service, provided you have the proper ID available to prove you are not actually trying to break and enter a place of business.
---
Storage, Padlock, or Cabinet Lockout
Some lockouts are not ones that the typical person thinks about on a daily basis. However, anytime you have a lock, you have the potential of being locked out. Maybe you've locked up your home business or office files. Maybe you have valuables in a cabinet that are protected by a cabinet lock, Maybe it's a safe or a padlock. Regardless, the same steps are taken to get it unlocked as with other types of lockouts.
---
Preventing A Lockout in General
Preventing an emergency is the best way of handling it. Though, not always fail-proof, some helpful tips to avoid a lockout in the first place include suggestions such as leaving a spare key with a trusted neighbor, friend, or relative. Alternatively, hiding a spare key in a location other than the proverbial "there's a spare key under the welcome mat" scenario. Likewise, don't fall for the fake rock or log with a hidden compartment trick either.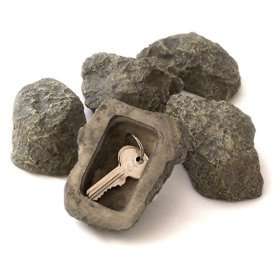 The best place to hide a spare key is in an unsuspecting location. Tuck it into a waterproof, seal-tight container and bury it out of sight or tucked underneath wooden rafters of a deck or some other unsuspecting spot. For a vehicle key, sometimes magnetic key storage containers work well. Though, they also increase the chance a would-be thief will spot it and use it.
The better option for a car key is to keep a spare in your wallet, with a trusted friend who is willing to show up in an emergency, or keep a spare at home. Some people wear spare keys as part of their jewelry. Of course, if the key is electronic, it makes keeping or hiding a spare a bit more challenging with the added expense of programming a spare just to have on hand.
Obviously, if the reason you are locked out is not because of a lost key but rather due to a broken lock or a key that broke off inside a lock, having an extra key won't help. Avoid damaged locks and keys by making sure you keep them properly maintained, cleaned, and lubricated often.
---
What To Expect When The Lockout Service Locksmith Shows Up To Help
When the locksmith shows up to help with a lockout in general, be prepared to show proof of identity and that you own the vehicle, live at the residence, or conduct business at the location you are attempting to gain access to. Once verified that you are who you say you are, they will be able to help unlock the problem and get you back inside. Our Chandler locksmith team available 24/7, and can help you with any lockout situation.